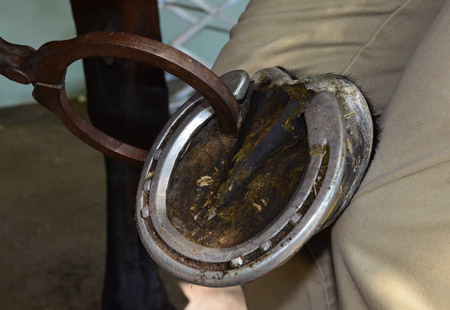 Thank you for giving us the opportunity to care for your horse.
Please click on the link to the form that you need.
When the form has downloaded, please print and complete the information sheet and scan and email it to our office or fax it to (954) 252-9757. Our email address is on the bottom of each form.
Forms and Requirements

Viewing these documents requires Adobe Acrobat Reader. If you do not have Acrobat Reader, you can download it for free by clicking here.